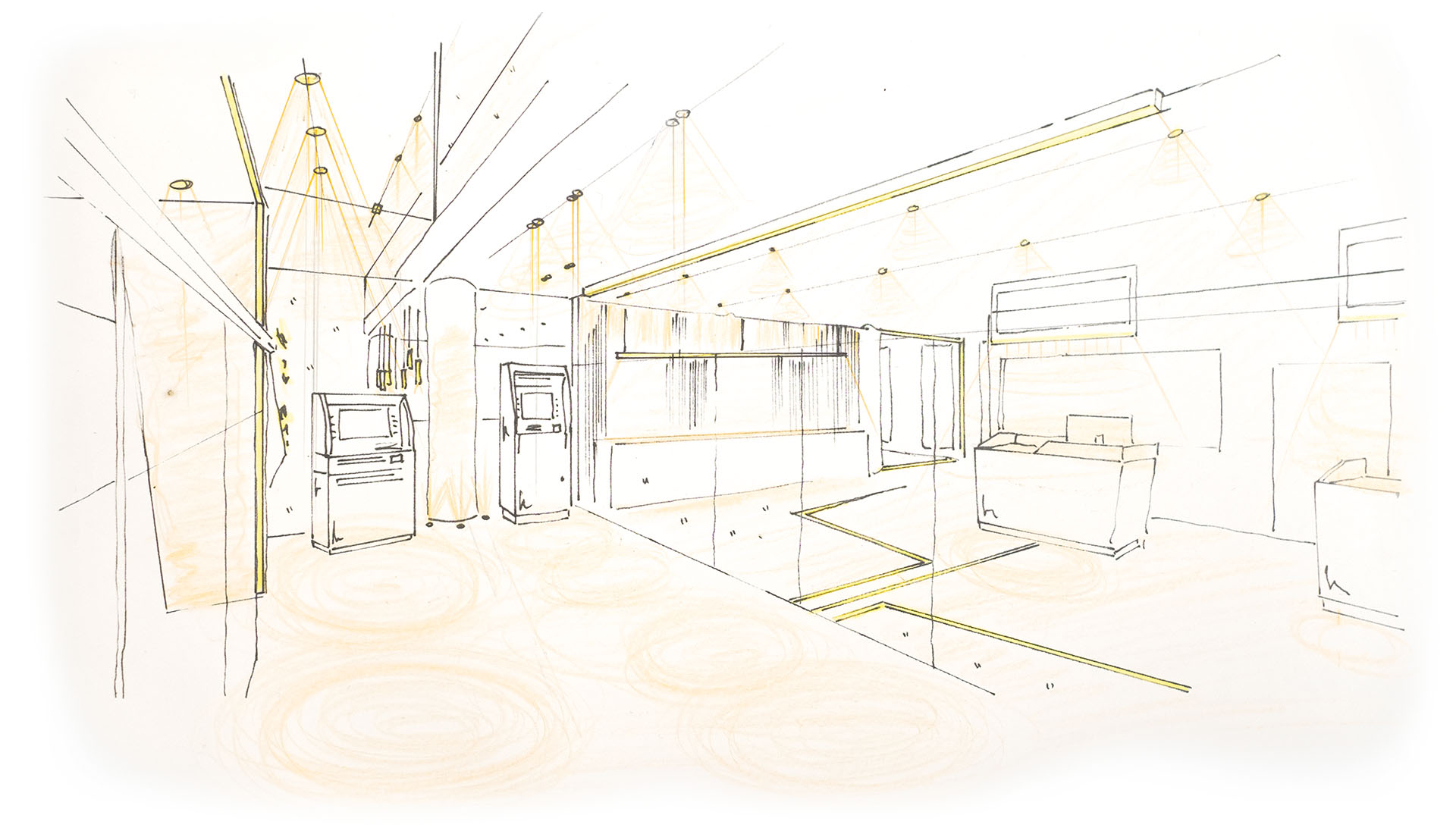 By means of SKETCHES, PHOTOMONTAGES and RENDERINGS, we can demonstrate how our CONCEPTUAL APPROACHES are supposed to work out once executed. Besides, they help us explain our IDEAS.
In TOGETHER WITH OUR CLIENTS we chose the BEST AND MOST SUITABLE CONCEPT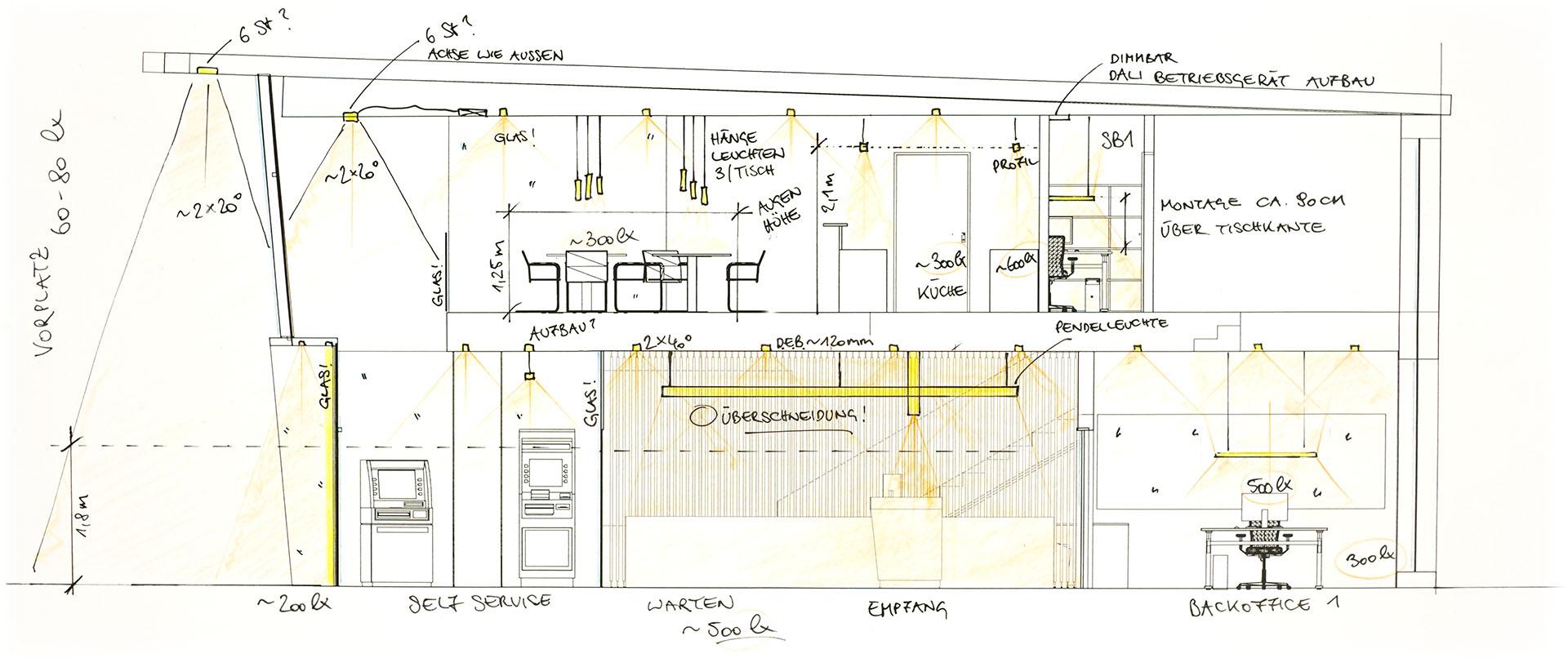 The development of the project goes into greater level of detail in each phase. DATASHEETS of all fixtures as well as TRUE TO SCALE DRAWINGS will serve as the BASIS FOR REALISATION.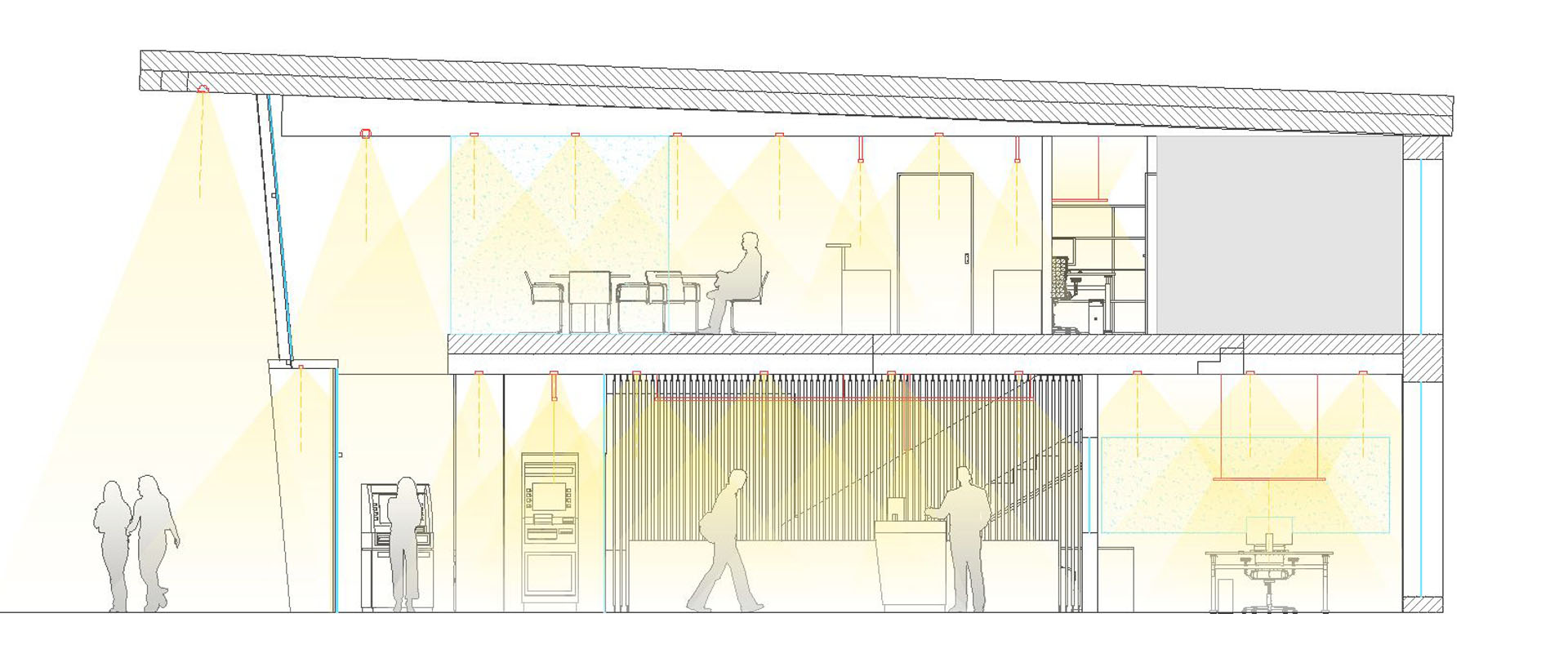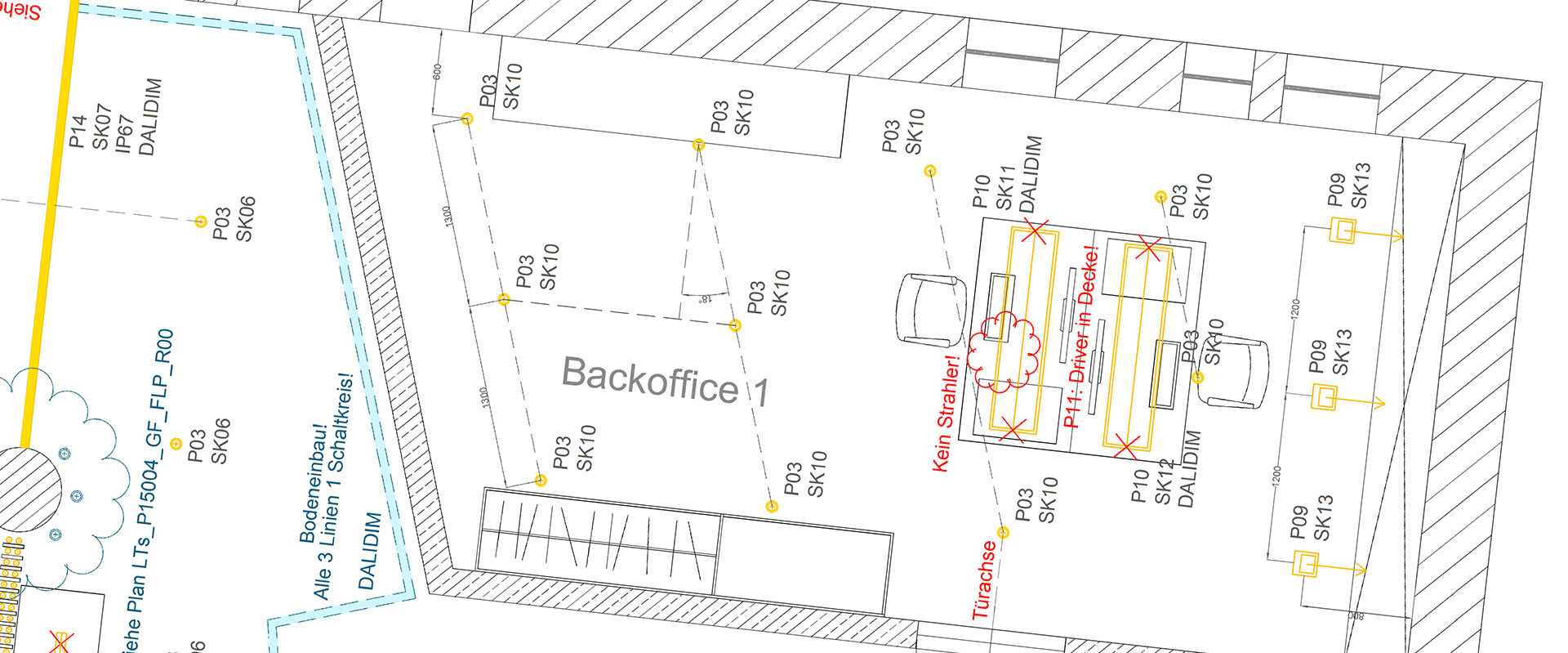 Information on MOUNTING DETAILS, LIGHTING CONTROL, INTERFACES and MAINTENANCE will be noted on the plans.
3D MODELS of the architecture allow…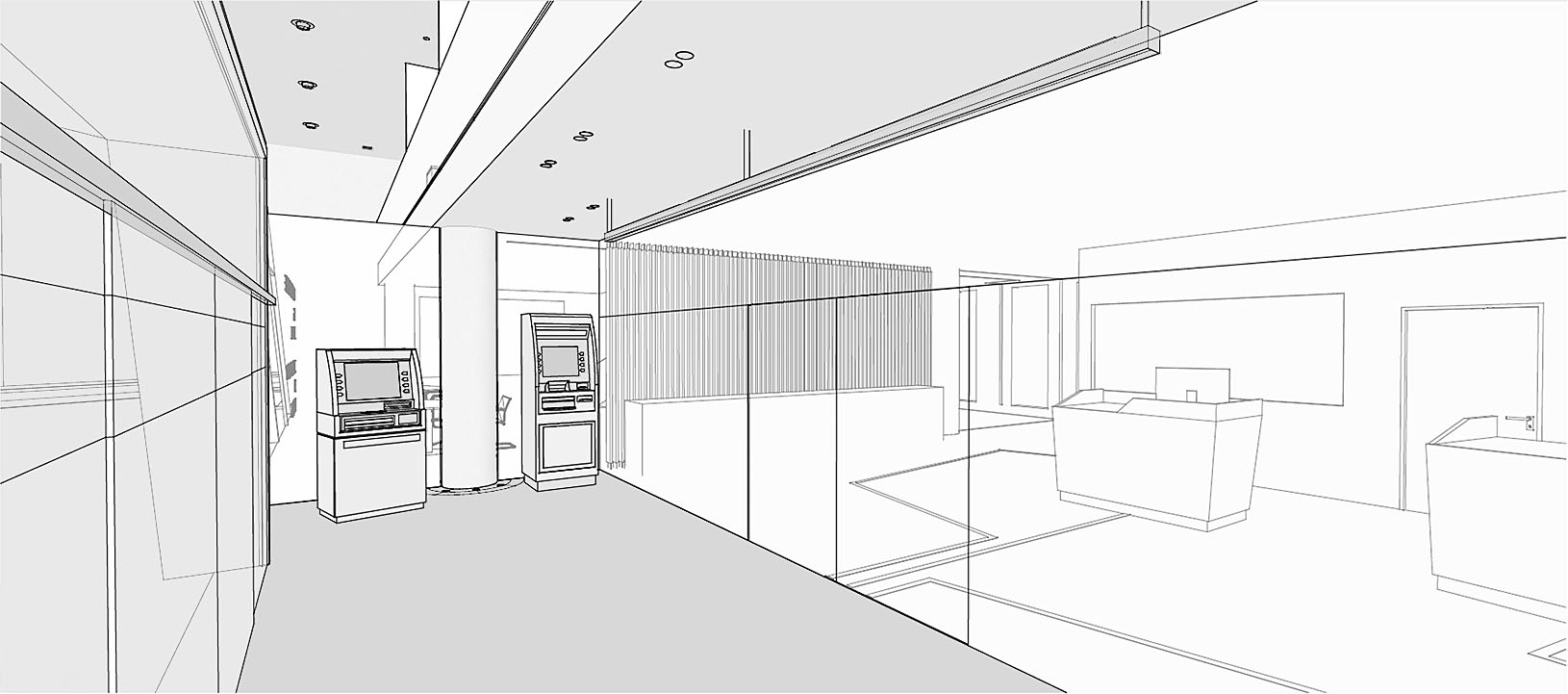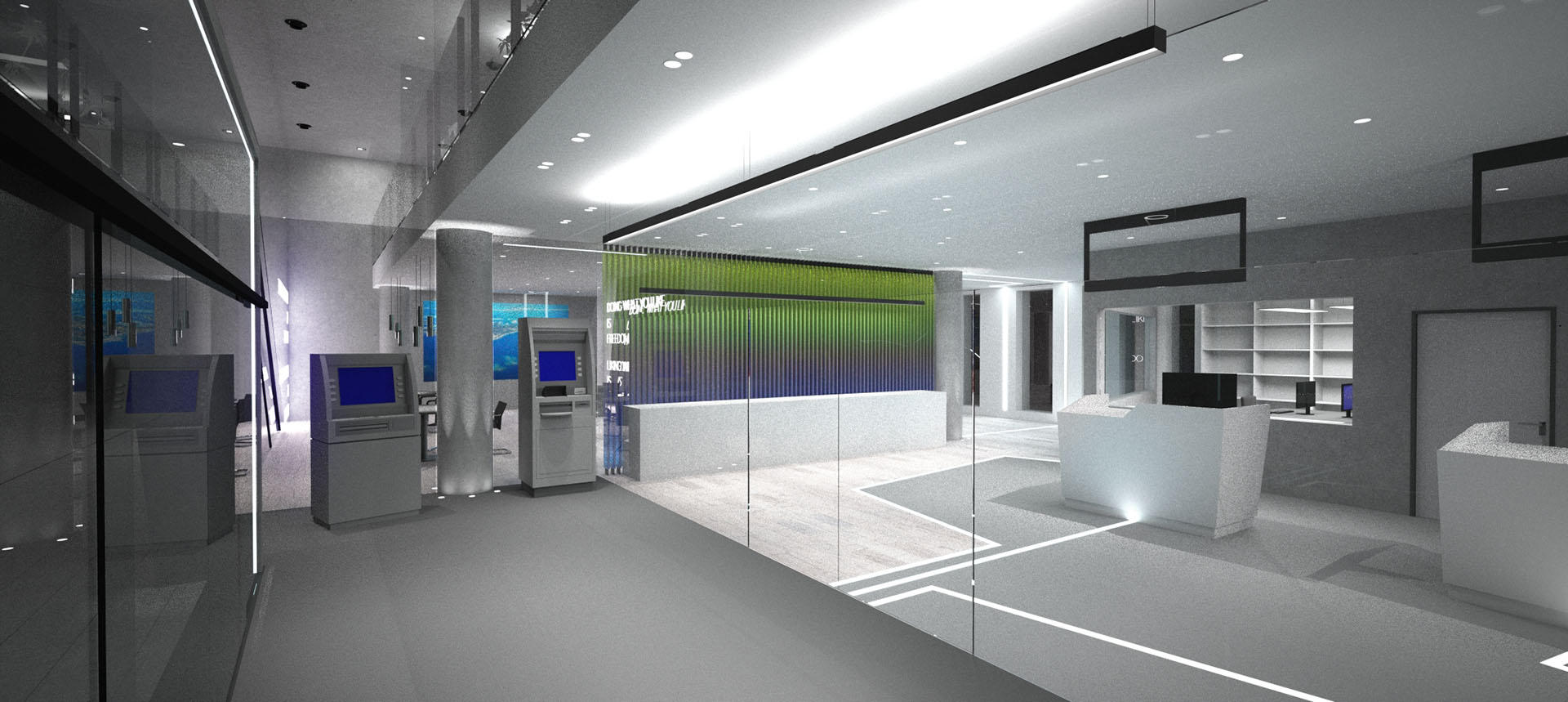 …an accurate VISUALISATION of the lighting design…
…as well as an EVALUATION of the proposed lighting design.